The company '' Sagar '' was founded in 1987 and has been producing tools for the wood industry: bandsaw blades, circular saws , gangsaws, planer knives, cutters heads for woodworking, as well as other tools for wood, knives for paper and sponge, circular saws for cutting aluminium and PVC profiles.
The basic material for the production of all kinds of tools is the highest quality Swedish steel Uddeholm.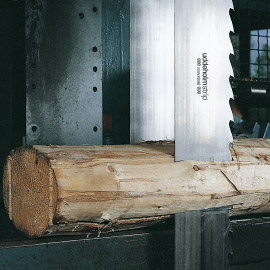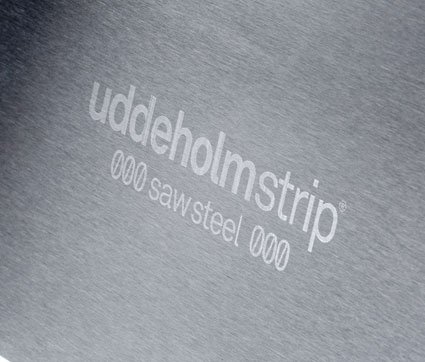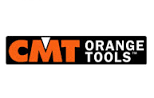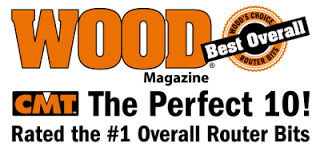 ---
The company '' Sagar 'is a representative of a renowned company CMT Italy, which has a wide range of all kinds of woodworking tools.
With this presentation '' Sagar '' wants to show some of our products, as well as the ability to make something more according to special requirements.
But, if you still could not find what you need, please contact us and we will do our best and try to make your special request.