The steel strips of which band saws are made represent less than one percent (1%) of the mill costs.This has an important impact on the profitability of the whole company. It is very important that the steel blades ensure minimal maintenance as well as a long continuous operation. Uddeholm steel is characterized by high tensile strength so that it can withstand greater pressure of the blades, a straight cut and less waste.
Uddeholm steel saws can be used up to two shifts without additional tightening.Finally, choosing Uddeholm strip for making band saws, at the same time you choose the best productivity and profitability, too. You will be convinced that the Uddeholm saw is the best.
---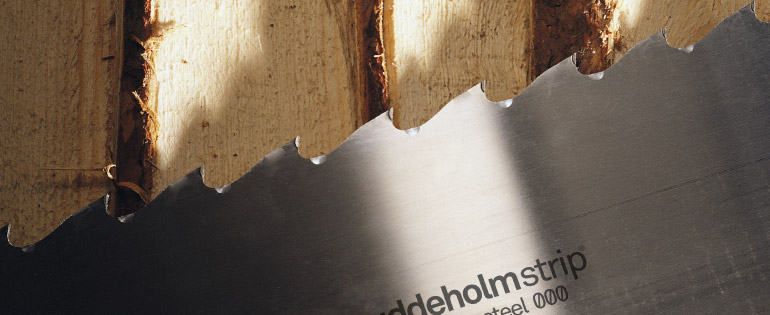 We offer a large selection of circular saw for cutting wood, fine cut-off saws for two-sided melamine, panel sizing saw blades, conical and adjustable scoring blades, saws for cutting aluminum and PVC profiles, jigsaws of a known Italian company CMT.
Also, we offer various types and dimensions of CMT cutter bits for hand power tools.
We have our own business and production facility with the size of 850m2 where the production is done.
All band saws are prepared and made on Vollmer's machines.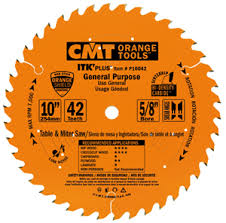 ---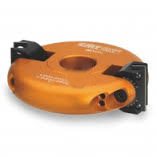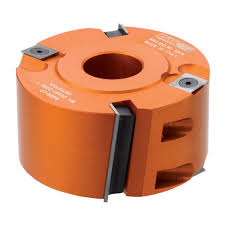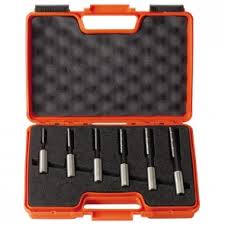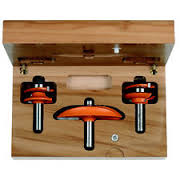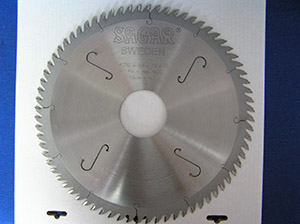 Apart from production, we deal with the service of all these types of saws,too. We highly recommend sharpening of circular saws we perform on CNC machines.
In addition to the mentioned products and services we offer park benches, too and costumers can choose the colour of the wood of the bench.